Armageddon Time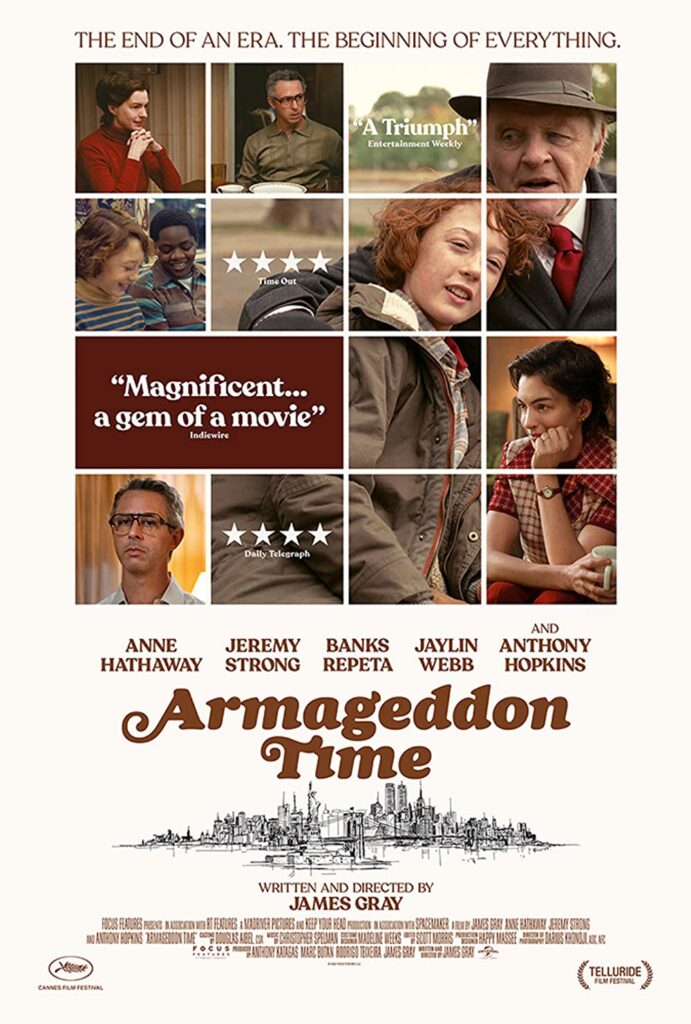 A coming-of-age story about the strength of family and the generational pursuit of the American dream.
Rated R – 1 hr 54 min. Drama
Features hearing and visually impaired capability. If captioning is desired, contact the theater owner at least one hour before showtime. Go to the Theater Info tab above > Hearing and Visually Impaired page
Our regular showtimes:
Friday Dec 2 – Cancelled show – Awaiting drive from UPS – delayed
Saturday, Dec 3 at 3 & 7 pm
Sunday, Dec 4 at 3 & 7 pm
CLOSED MONDAY & TUESDAY
Wednesday, Dec 6 at 3 pm & 7 pm
Thursday, Dec 7 at 7 pm
No advance ticket sales
We do not sell tickets online
We do not reserve tickets
Box office opens 45 minutes before showtime.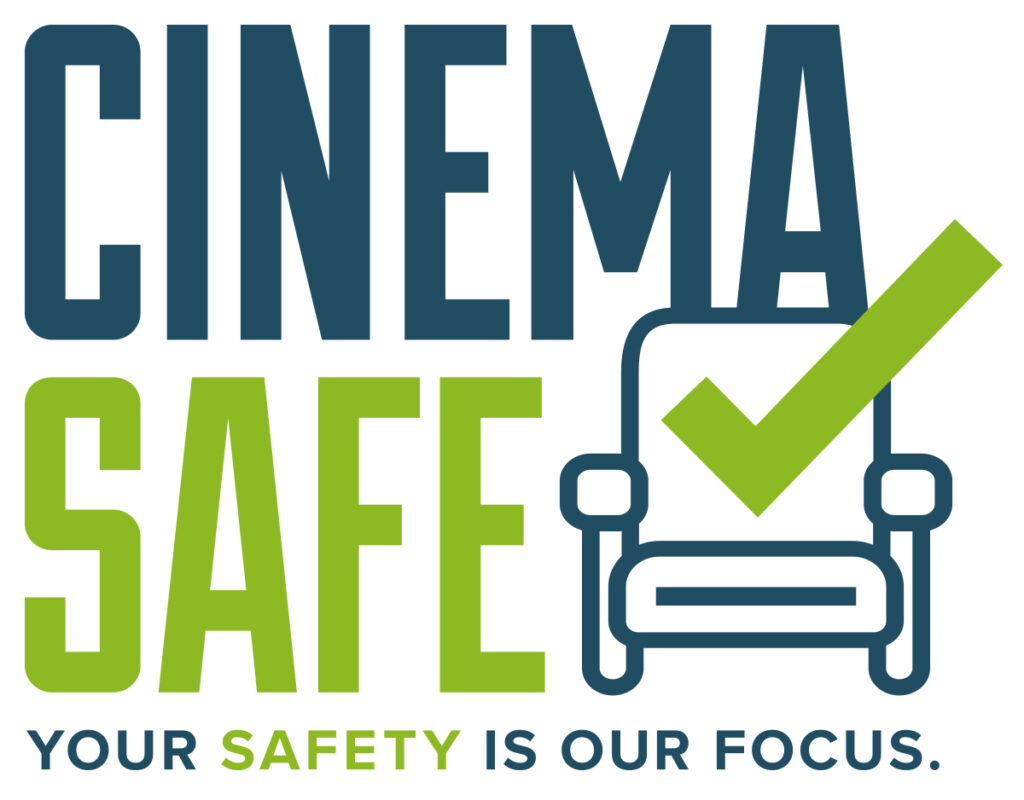 We want you to feel comfortable!
We have installed a plexiglass barrier at the concession counter. Two air purifiers have been installed in the auditorium. All touch points are sanitized, including door handles, bathroom faucets, counters, etc. We have hand sanitizer available. We are following CDC guidelines. According to the CDC, our current community level is LOW, therefore masks are not required. Immunocompromised people are recommended to wear a mask.