Saturday Night Popcorn Fever — Take out and Delivery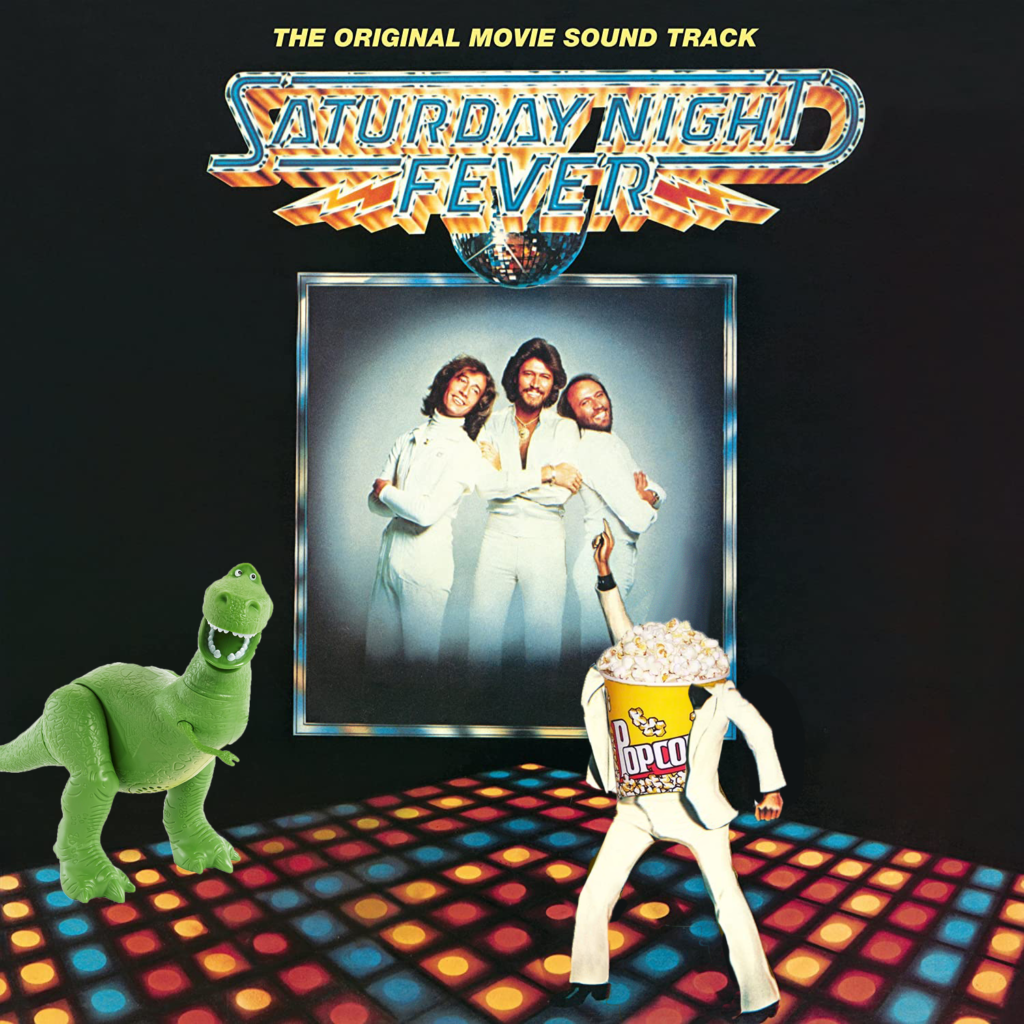 We're staying alive…thanks to you!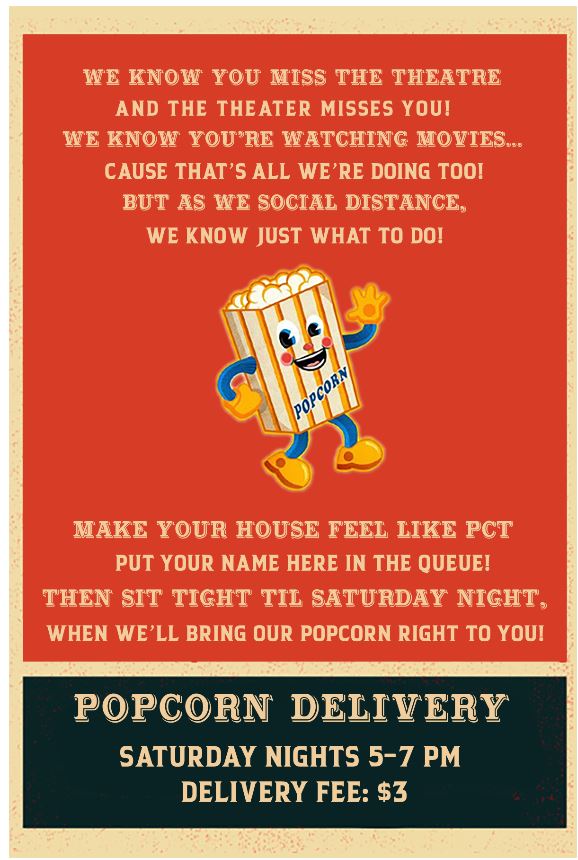 Other ways to keep us poppin'
Gift Certificates – you can purchase via Paypal above. They come in Small, Medium, and Large sizes! Sorry, no colors available, however a good gift for anyone.
Corona Coupons – What is a Corona Coupon? You pay $20 and when we re-open, we'll have it waiting for you. It gets you fifty cents off any size popcorn for an entire year, beginning on the day of our grand re-opening, whenever that is. We think this is a great way to donate and get a little something back. See above right for purchase.
Donations – Yep, we'll take them and we will love you for it. Those can be made out to Hummingbear & Company LLC and mailed to 20 Winter St, P'bro 03458. That's our mailing/home address. You can just send us cards too! We'd be happy to receive a nice note in the mail even if you don't have money to give. Giving good wishes is great too! We miss you all and look forward to seeing you when we return. Community is our middle name! If we all work together we can do this! And hey, remember… this theater opened in 1914, so if it survived the pandemic of 1918, it can survive the pandemic of 2020!
Refund Policy
If you're looking for future movies, please click on the
COMING SOON tab above.
Doors open 45 minutes before show time.
NOTE: Trailers begin at 2:20 pm and 6:50 pm; the movies start ON TIME at 2:30 pm and 7:00 pm, so please plan accordingly. This means if you're perpetually late to the movies, thinking "oh there's always so many previews" you're gonna miss the beginning, and you'll be doing the 'movie theater walk of shame'. You'll be glad it's dark in there. Plus, you missed the previews! It's nice to see what's coming!
If you purchase a movie ticket for a friend who hasn't arrived yet, and that friend also purchases a ticket, you will not be entitled to a refund. Our policy clearly states on the concession board "All Sales Final". Please make your ticket purchasing plans ahead of time; we cannot be held responsible for double purchases. Plus today you've got the technology. Call, email, text your friend. Avoid the snafu. It will make your generosity that much better!
CAMERAS & RECORDING DEVICES



The use of cameras or recording devices of any kind is strictly prohibited inside the theater, no matter what. Aunt Mildred will have to come see the movie. Don't record a portion of it for her because she went out with the girls tonight, or you'll be publicly shamed AND asked to delete your recording. Yep, that's what happens and you get reported. For real.