Through May 23rd
Best of Enemies
Rated PG-13 Run time: 2 hr 13 minutes
The true story of the unlikely relationship between Ann Atwater, an outspoken civil rights activist, and C.P. Ellis, a local Ku Klux Klan leader. During the racially charged summer of 1971, Atwater and Ellis come together to co-chair a community summit on the desegregation of schools in Durham, N.C. The ensuing debate and battle soon lead to surprising revelations that change both of their lives forever.

This movie does feature visually impaired and hearing impaired capability, and can be shown with captions. Please contact us using the contact form on this page at least one day in advance to request captions or call 603-554-7999.
Schedule
Wed, Thur, Fri, Sat and Sun at 7:00 pm (THEATER CLOSED MONDAY AND TUESDAY)
Wednesday and Sunday at 2:30 pm MATINEE – All tickets $7.00 *Note* No Saturday matinee this week due to the Children and the Arts Festival
If you're looking for future movies, please click on the
COMING SOON tab above.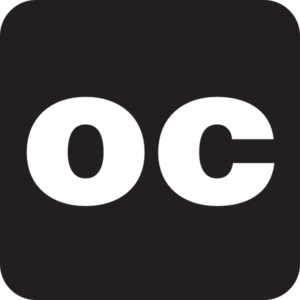 Doors open 45 minutes before show time.
NOTE: Trailers begin at 2:20 pm and 6:50 pm; the movies start at 2:30 pm and 7:00 pm, so please plan accordingly.
**If a movie features open-captioning, PCT will run it as such when a request is made to management. We request one day advance notice if possible. All requests must be made via phone or text (603-554-7999), or use the CONTACT US tab of this website.
Refund Policy
If you purchase a movie ticket for a friend who hasn't arrived yet, and that friend also purchases a ticket, you will not be entitled to a refund. Our policy clearly states on the concession board "All Sales Final". Please make your ticket purchasing plans ahead of time; we cannot be held responsible for double purchases.