Through March 28
How to Train Your Dragon-The Hidden World
Rated PG-13 Run time: 2 hrs 3 minutes

From DreamWorks Animation comes a surprising tale about growing up, finding the courage to face the unknown…and how nothing can ever train you to let go. What began as an unlikely friendship between an adolescent Viking and a fearsome Night Fury dragon has become an epic adventure spanning their lives. Welcome to the most astonishing chapter of one of the most beloved animated franchises in film history: How to Train Your Dragon: The Hidden World. Now chief and ruler of Berk alongside Astrid, Hiccup has created a gloriously chaotic dragon utopia. When the sudden appearance of female Light Fury coincides with the darkest threat their village has ever faced, Hiccup and Toothless must leave the only home they've known and journey to a hidden world thought only to exist in myth. As their true destines are revealed, dragon and rider will fight together—to the very ends of the Earth—to protect everything they've grown to treasure. For How to Train Your Dragon: The Hidden World, series director Dean DeBlois returns alongside the all-star cast. The film is produced by Brad Lewis (Ratatouille, ANTZ) and Bonnie Arnold (Toy Story, How to Train Your Dragon,How to Train Your Dragon 2).

This movie does feature visually impaired and hearing impaired capability, and can be shown with captions.
Schedule
Wed, Thur, Fri, Sat and Sun at 7:00 pm (THEATER CLOSED MONDAY AND TUESDAY)
Wednesday, Saturday, Sunday at 2:30 pm MATINEE – All tickets $7.00
Our Weather Policy: If You Show, We Show.
If you're looking for future movies, please click on the
COMING SOON tab above.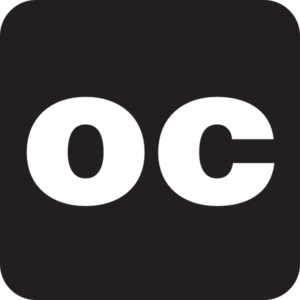 Doors open 45 minutes before show time.
NOTE: Trailers begin at 2:20 pm and 6:50 pm; the movies start at 2:30 pm and 7:00 pm, so please plan accordingly.
**If a movie features open-captioning, PCT will run it as such when a request is made to management. We request one day advance notice if possible. All requests must be made via phone or text (603-554-7999), or use the CONTACT US tab of this website.
Refund Policy
If you purchase a movie ticket for a friend who hasn't arrived yet, and that friend also purchases a ticket, you will not be entitled to a refund. Our policy clearly states on the concession board "All Sales Final". Please make your ticket purchasing plans ahead of time; we cannot be held responsible for double purchases.