Toy Story 4
August 16-22
Rated G Run time: 1 hour 40 minutes
Woody, Buzz Lightyear and the rest of the gang embark on a road trip with Bonnie and a new toy named Forky. The adventurous journey turns into an unexpected reunion as Woody's slight detour leads him to his long-lost friend Bo Peep. As Woody and Bo discuss the old days, they soon start to realize that they're worlds apart when it comes to what they want from life as a toy.
This movie does feature visually impaired and hearing impaired capability. It can be shown with captions. Please contact us using the contact form on this page at least one day in advance to request captions or call 603-554-7999. This gives us time to inform our patrons of the captioning in advance.
Schedule
Friday – 7 pm
Saturday – 2:30 & 7 pm
Sunday – 2:30 & 7 pm
Monday CLOSED
Tuesday CLOSED
Wednesday – 2:30 & 7 pm
Thursday – 7 pm
MATINEE – All tickets $7.00
If you're looking for future movies, please click on the
COMING SOON tab above.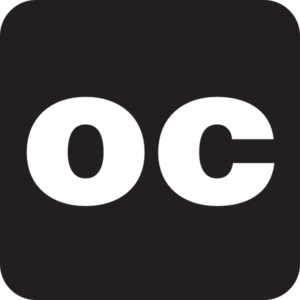 Doors open 45 minutes before show time.
NOTE: Trailers begin at 2:20 pm and 6:50 pm; the movies start at 2:30 pm and 7:00 pm, so please plan accordingly.
**If a movie features open-captioning, PCT will run it as such when a request is made to management. We request one day advance notice if possible. All requests must be made via phone or text (603-554-7999), or use the CONTACT US tab of this website.
Refund Policy
If you purchase a movie ticket for a friend who hasn't arrived yet, and that friend also purchases a ticket, you will not be entitled to a refund. Our policy clearly states on the concession board "All Sales Final". Please make your ticket purchasing plans ahead of time; we cannot be held responsible for double purchases.