Godzilla: King of the Monsters
July 12 – July 18
Rated PG-13 Run time: 2 hrs
Members of the crypto-zoological agency Monarch face off against a battery of god-sized monsters, including the mighty Godzilla, who collides with Mothra, Rodan, and his ultimate nemesis, the three-headed King Ghidorah. When these ancient super-species-thought to be mere myths-rise again, they all vie for supremacy, leaving humanity's very existence hanging in the balance.
This movie does feature visually impaired and hearing impaired capability, and can be shown with captions. Please contact us using the contact form on this page at least one day in advance to request captions or call 603-554-7999. This gives us time to inform our patrons of the captioning in advance.
Schedule
Wed, Thur, Fri, Sat and Sun at 7:00 pm (THEATER CLOSED MONDAY AND TUESDAY)
Wednesday, Saturday and Sunday at 2:30 pm MATINEE – All tickets $7.00
If you're looking for future movies, please click on the
COMING SOON tab above.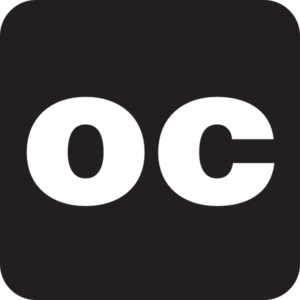 Doors open 45 minutes before show time.
NOTE: Trailers begin at 2:20 pm and 6:50 pm; the movies start at 2:30 pm and 7:00 pm, so please plan accordingly.
**If a movie features open-captioning, PCT will run it as such when a request is made to management. We request one day advance notice if possible. All requests must be made via phone or text (603-554-7999), or use the CONTACT US tab of this website.
Refund Policy
If you purchase a movie ticket for a friend who hasn't arrived yet, and that friend also purchases a ticket, you will not be entitled to a refund. Our policy clearly states on the concession board "All Sales Final". Please make your ticket purchasing plans ahead of time; we cannot be held responsible for double purchases.