Through January 24
Aquaman
Rated PG13 Run time: 2 hr 22 minutes


Once home to the most advanced civilization on Earth, the city of Atlantis is now an underwater kingdom ruled by the power-hungry King Orm. With a vast army at his disposal, Orm plans to conquer the remaining oceanic people — and then the surface world. Standing in his way is Aquaman, Orm's half-human, half-Atlantean brother and true heir to the throne. With help from royal counselor Vulko, Aquaman must retrieve the legendary Trident of Atlan and embrace his destiny as protector of the deep.

This movie features visually impaired capability, hearing impaired capability and can be shown with captions.
Schedule
Our Weather Policy: If You Show, We Show.
We are expecting a big storm for the weekend. Please be safe. If you can get here safely by car, truck, snowshoeing, skiing, or just plain walking in the snow, we will be here and if you are too, we will show the movie, unless the power goes out. If the power goes out during the movie we have battery back up which lasts about 45 minutes. If it's not enough time to finish the movie, you will be given vouchers to return for free. We've got you covered and promise we'll do everything to make sure you have a good experience, including coming back to find out how the movie ends!
Friday,  January 18 – 7 pm
Saturday, January 19 –  2:30 & 7 pm
Sunday, January 20 – 2:30 & 7 pm
Wednesday, January 23 – 2:30 & 7 pm
Thursday, January 24 – 7 pm
If you're looking for future movies, please click on the
COMING SOON tab above.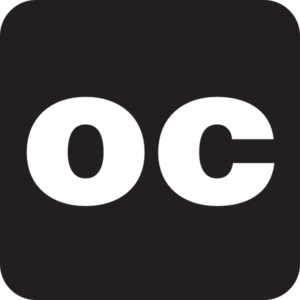 Doors open 45 minutes before show time.
NOTE: Trailers begin at 2:20 pm and 6:50 pm; the movies start at 2:30 pm and 7:00 pm, so please plan accordingly.
**If a movie features open-captioning, PCT will run it as such when a request is made to management a minimum of two hours before the scheduled show time. All requests must be made via phone or text (603-554-7999), or email pbrotheatre@gmail.com.
Refund Policy
If you purchase a movie ticket for a friend who hasn't arrived yet, and that friend also purchases a ticket, you will not be entitled to a refund. Our policy clearly states on the concession board "All Sales Final". Please make your ticket purchasing plans ahead of time; we cannot be held responsible for double purchases.