Through June 20
Dark Phoenix
Rated PG-13 Run time: 1 hr 53 minutes
This is the story of one of the X-Men's most beloved characters, Jean Grey, as she evolves into the iconic DARK PHOENIX. During a life-threatening rescue mission in space, Jean is hit by a cosmic force that transforms her into one of the most powerful mutants of all. Wrestling with this increasingly unstable power as well as her own personal demons, Jean spirals out of control, tearing the X-Men family apart and threatening to destroy the very fabric of our planet. The film is the most intense and emotional X-Men movie ever made. It is the culmination of 20 years of X-Men movies, as the family of mutants that we've come to know and love must face their most devastating enemy yet — one of their own.
This movie does feature visually impaired and hearing impaired capability, and can be shown with captions. Please contact us using the contact form on this page at least one day in advance to request captions or call 603-933-0183. This gives us time to inform our patrons of the captioning in advance.
Schedule
Wed, Thur, Fri, Sat and Sun at 7:00 pm (THEATER CLOSED MONDAY AND TUESDAY)
*Please note these exceptions:
Saturday June 15: The 7 pm showing will be shown with captioning.
Due to extra low attendance and family commitments, the Wednesday matinee on June 19th will not be shown.
Wednesday, Saturday and Sunday at 2:30 pm MATINEE – All tickets $7.00
If you're looking for future movies, please click on the
COMING SOON tab above.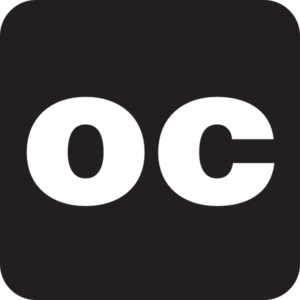 Doors open 45 minutes before show time.
NOTE: Trailers begin at 2:20 pm and 6:50 pm; the movies start at 2:30 pm and 7:00 pm, so please plan accordingly.
**If a movie features open-captioning, PCT will run it as such when a request is made to management. We request one day advance notice if possible. All requests must be made via phone or text (603-554-7999), or use the CONTACT US tab of this website.
Refund Policy
If you purchase a movie ticket for a friend who hasn't arrived yet, and that friend also purchases a ticket, you will not be entitled to a refund. Our policy clearly states on the concession board "All Sales Final". Please make your ticket purchasing plans ahead of time; we cannot be held responsible for double purchases.