Through February 28
Free Solo
Rated PG-13 Run time: 1 hrs 40 minutes
You saw RBG, Won't You Be My Neighbor and Three Identical Strangers. Now see the other movie nominated for Best Documentary at the Academy Awards!

From award-winning documentary filmmaker E. Chai Vasarhelyi ("MERU") and world-renowned photographer and mountaineer Jimmy Chin comes National Geographic Documentary Film's FREE SOLO, a stunning, intimate and unflinching portrait of the free soloist climber Alex Honnold, as he prepares to achieve his lifelong dream: climbing the face of the world's most famous rock… the 3,000 ft El Capitan in Yosemite National Park… without a rope. Celebrated as one of the greatest athletic feats of any kind, Honnold's climb set the ultimate standard: perfection or death. Succeeding in this challenge, Honnold enters his story in the annals of human achievement. FREE SOLO is both an edge-of-your seat thriller and an inspiring portrait of an athlete who exceeded our current understanding of human physical and mental potential. The result is a triumph of the human spirit.

This movie does not feature visually impaired capability. It does feature hearing impaired capability but cannot be shown with captions. 
Schedule
Friday, February 22 – 7 pm
Saturday, February 23 – 2:30 & 7 pm
Sunday, February 24- 2:30 & 7 pm
Wednesday, February 27 – 2:30 & 7 pm
Thursday, February 21 – 7 pm
Our Weather Policy: If You Show, We Show.
If you're looking for future movies, please click on the
COMING SOON tab above.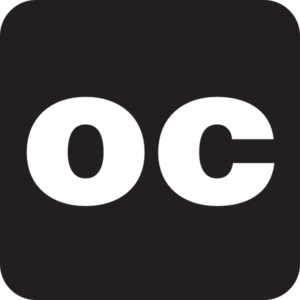 Doors open 45 minutes before show time.
NOTE: Trailers begin at 2:20 pm and 6:50 pm; the movies start at 2:30 pm and 7:00 pm, so please plan accordingly.
**If a movie features open-captioning, PCT will run it as such when a request is made to management. We request one day advance notice if possible. All requests must be made via phone or text (603-554-7999), or email pbrotheatre@gmail.com.
Refund Policy
If you purchase a movie ticket for a friend who hasn't arrived yet, and that friend also purchases a ticket, you will not be entitled to a refund. Our policy clearly states on the concession board "All Sales Final". Please make your ticket purchasing plans ahead of time; we cannot be held responsible for double purchases.