Book a rental now!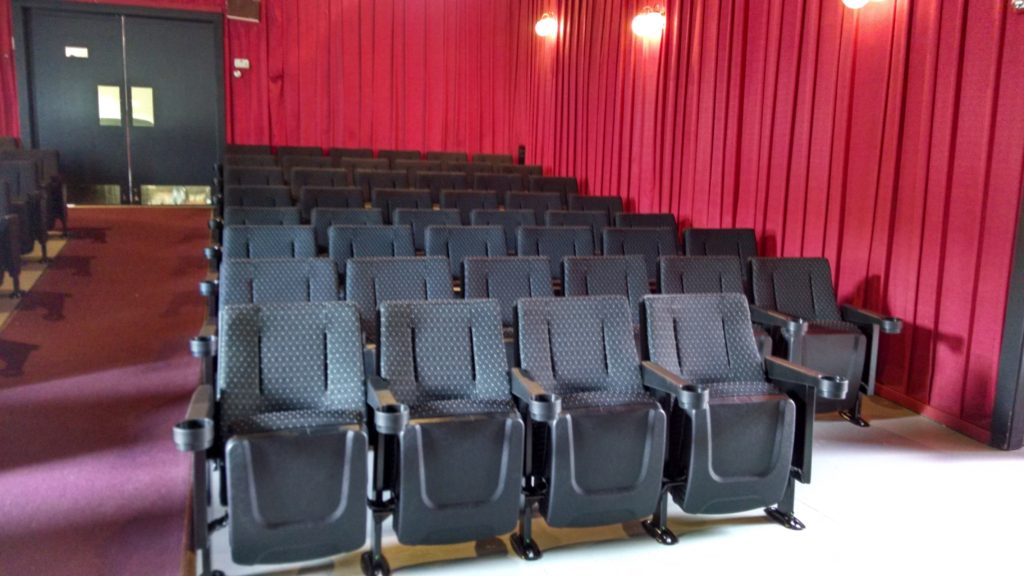 Winter Family Fun! Cozy, warm, safe!
Rent the theater for a private party event! The theater will be your private venue.
You pick the movie! DVD  or streaming app
$75 for a family under 10 people
Birthday parties! 
The most memorable date ever!
Family events!
Fun with close friends!
Covid Safe!!!
Perfect for your 'quaranteam'
Renting the theater during these unprecedented times will assist us in surviving this span of months to a year of no new releases and no public viewings. We need your support. We are a small, one screen, independently owned cinema. We do not have the financial resources to close the theater for up to a year, so your support is critical to keeping the theater alive and sustained until we can open safely. The studios will need us to show their movies once this pandemic has cleared. Let's make sure we are still in business when that time comes. Thank you for your support.
1-9 people: $75
10-20 people $100.
For a larger group, ask me for prices.
*Booking and licensing fees will apply to a public performance if a movie is shown.  A public performance is a performance in a public place (like ours) where the number of people present exceeds that of one family and their direct acquaintances. 
Special couples package
Stretch out and relax! Private rental of theater,  plus use of two large micro-fiber bean bag chair loungers, a large organic popcorn and two drinks of your choice. $100 for three hours
If you have any questions, feel free to email us here: http://pctmovies.com/contact-us/.  *If no response using the contact tab, it means that email went to my spam folder. (My email is out to foil me) Please call  or text me! 603-554-7999 ~Vanessa