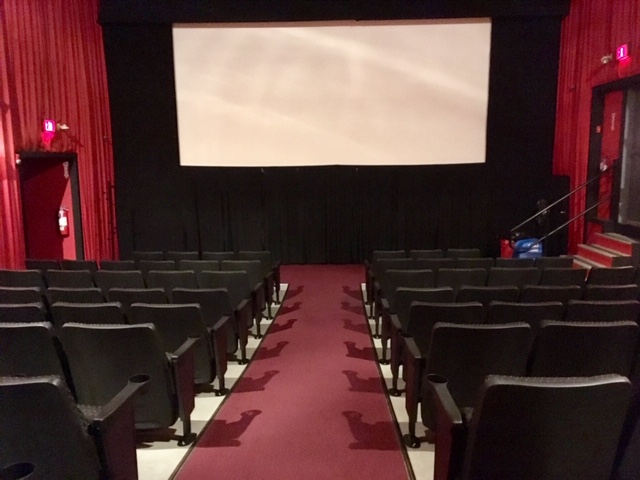 Going to the movies these days means renting the theater!
It's never been cheaper to rent a movie theater and have it all to yourself.
Private Theater Rentals
Now is the time to rent the theater exclusively for your group! 
Contact Vanessa using the contact page to request a reservation for your private party. Get more information by clicking the Theater Rentals tab above. 
Support your local independent theater and help us bridge these uncertain times. We need your support and assistance in order to keep our doors open to the public when this pandemic has cleared.